Matchday FC Barcelona
Art Direction
2019
A new documentary series in which viewers will get to enjoy exclusive never-seen-before footage of Ernesto Valverde's squad. For the first time ever, TV cameras were allowed to film the everyday lives of players such as Leo Messi, Gerard Piqué, Marc-André ter Stegen and Luis Suárez, offering a more intimate portrait of them both during competition and in their personal lives.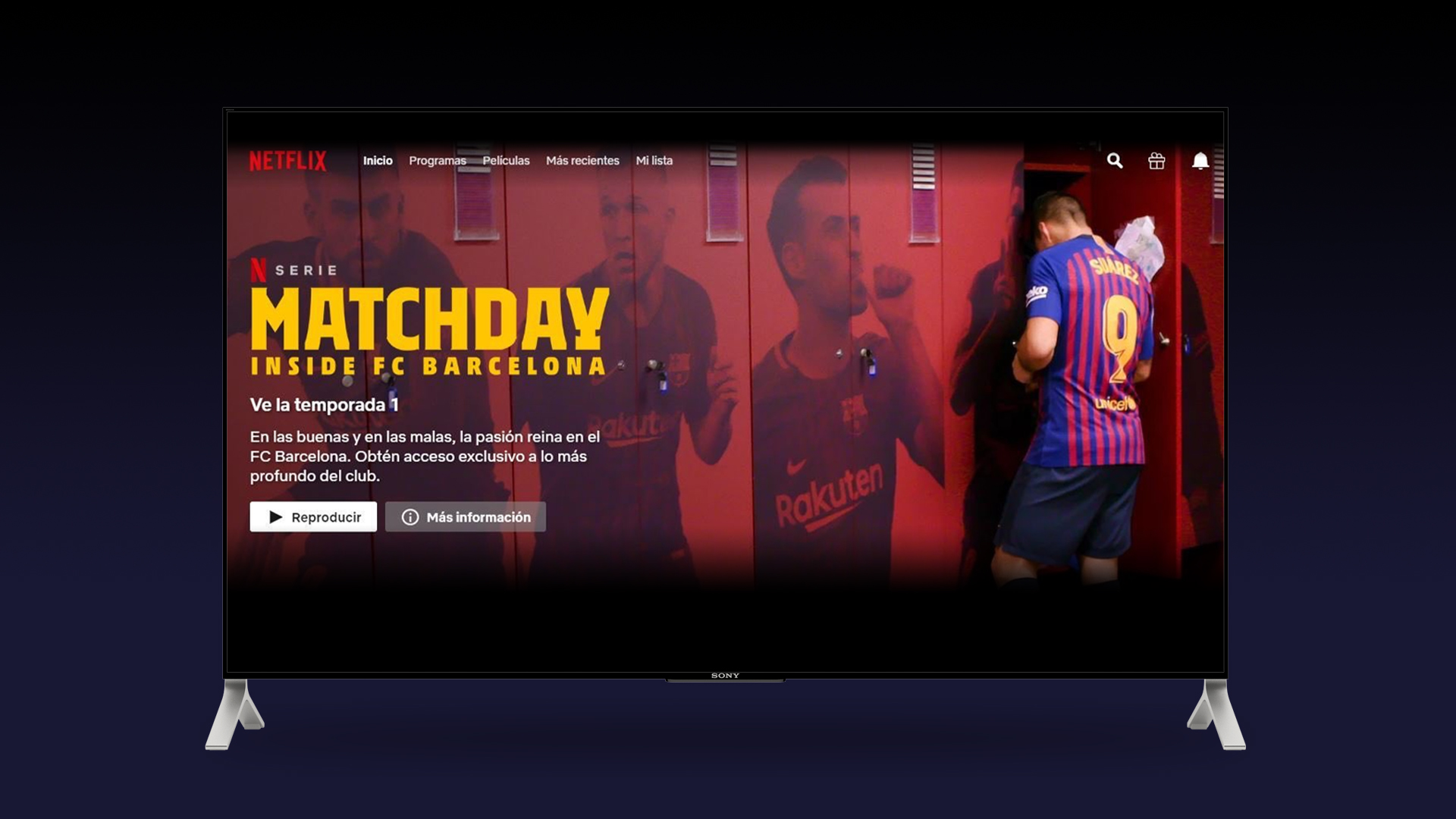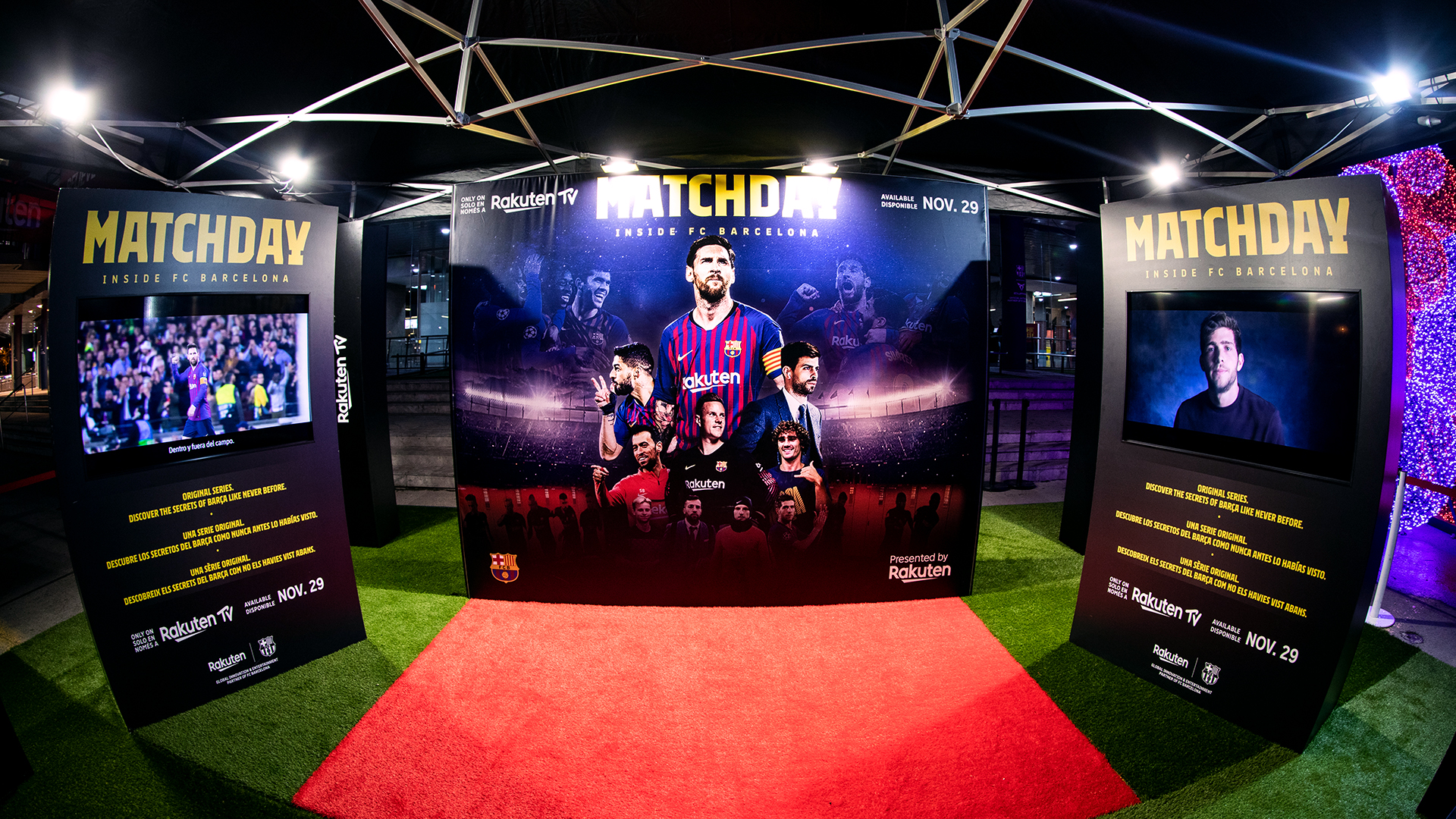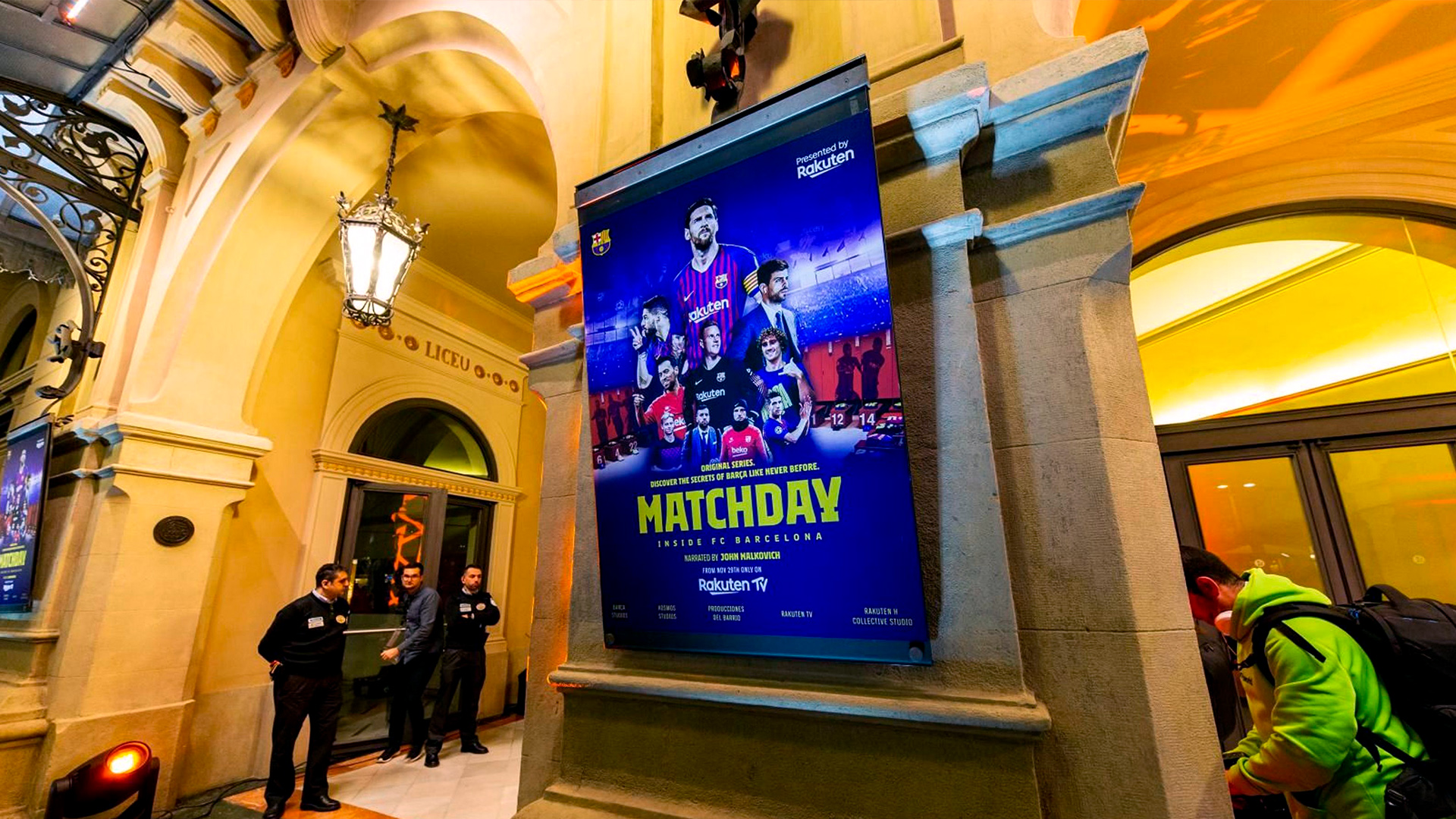 VENOM
Naming & Identity
2019
Venom is a sports brand specializing in field hockey and indoor hockey. The objective of the brand is to impact the market with a more technical and fresh positioning without sacrificing the affordable prices for this professional sport with great fans in Catalonia and the rest of Spain.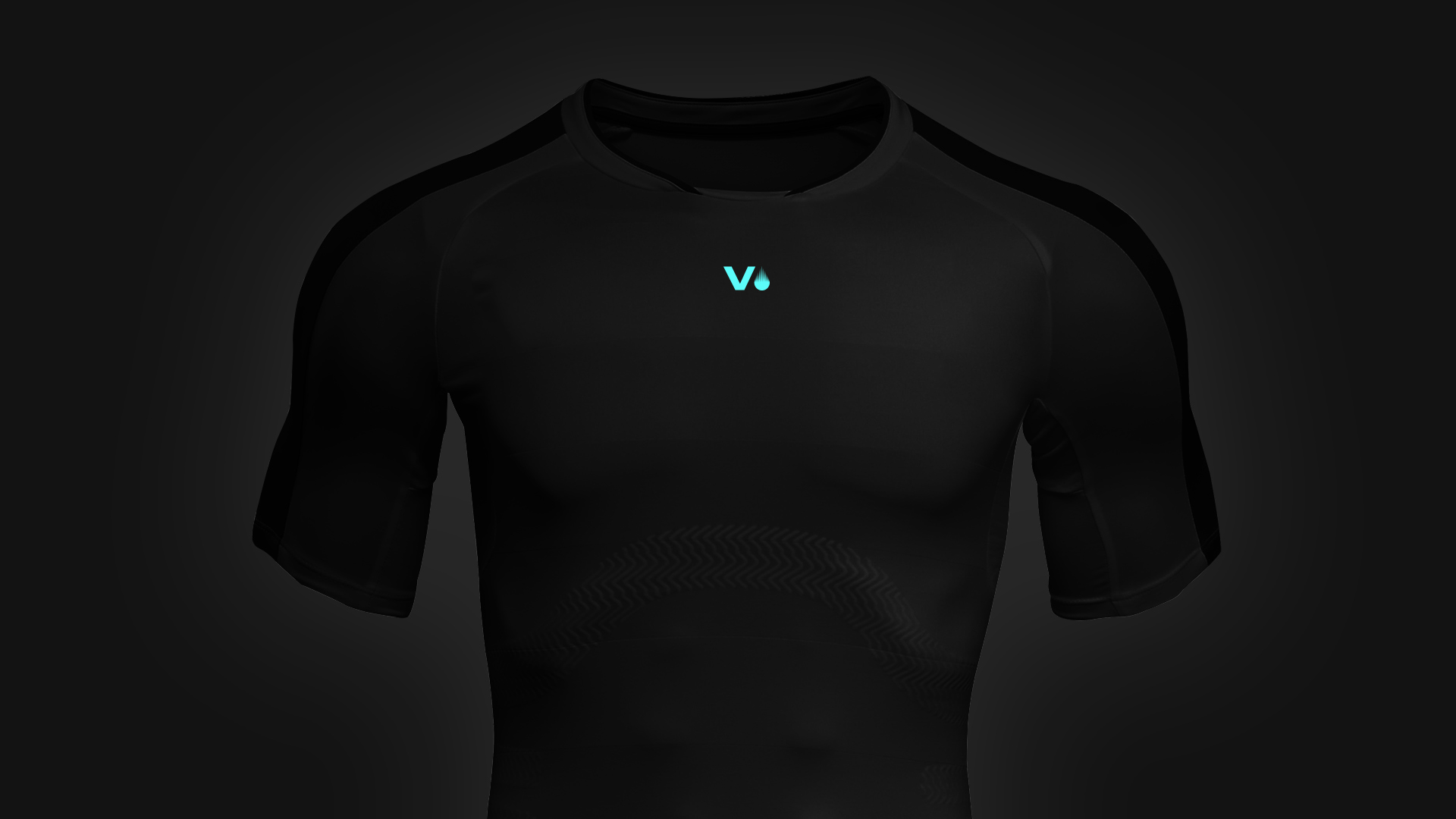 ELUSS
Identity & Music Artwork
2018
When we talk about rap the prejudices enter the field: street lives, black music, gold chains, vandalism, pride ... The rap is going further, it is to enter the inner world of people and make them entering into a debate, is to claim human rights, to be non-conformist and not content ourselves with what society presents us as an "ideal", is to ask us questions about everything that surrounds us, it is freedom to say what many They would like and do not know how to do it.
Thus the visual and brand identity of the singer Eluss has been created. Graphically defining these concepts visually convey what the words describe.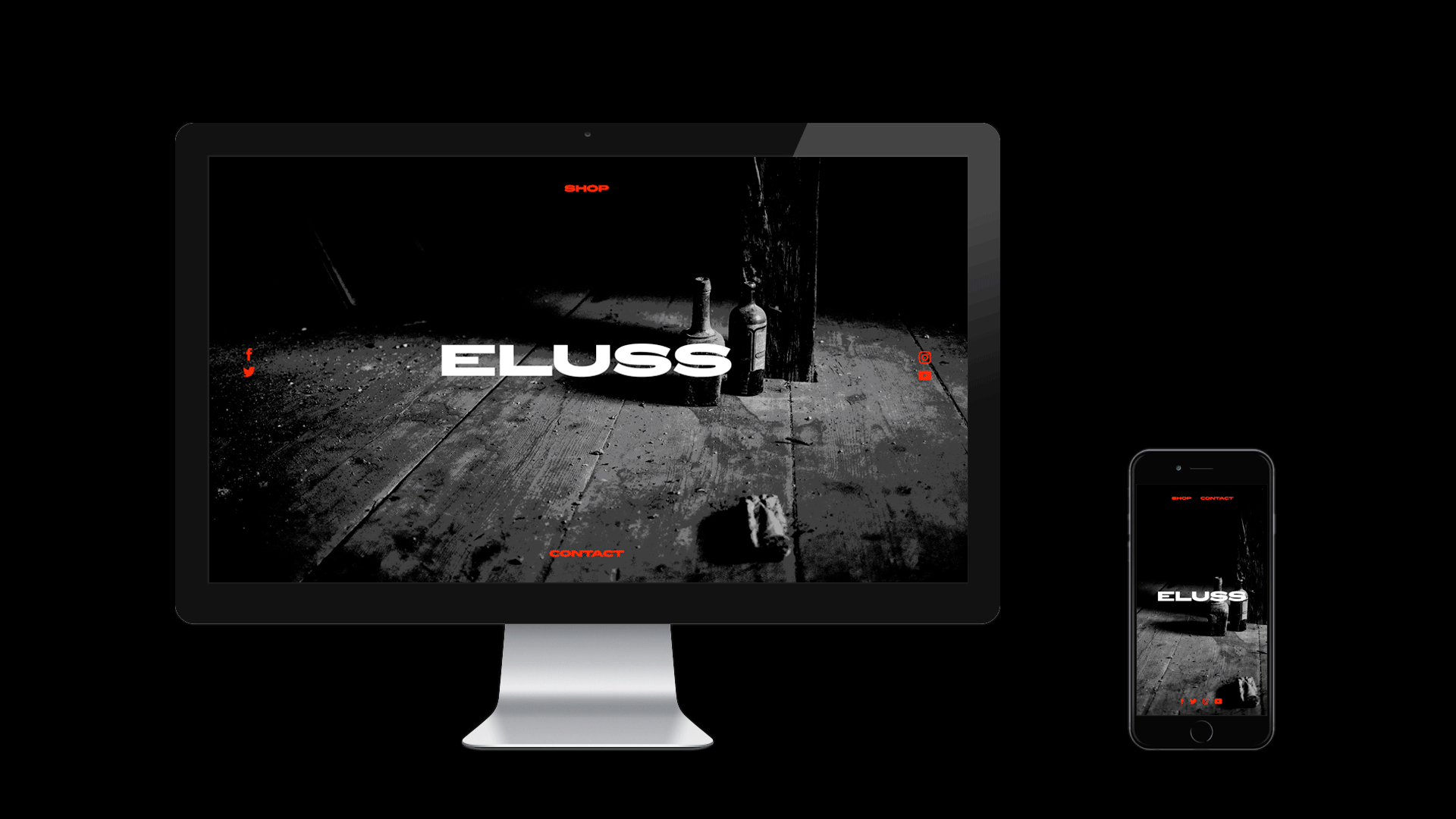 PEZFAVOR!
Naming & Identity
2018
Pezfavor! likes to understand every detail of the fish they serve their customers. They know the fishermen who are going to provide the food, and they know where and how they have caught it. This is the only way they conceive to be able to offer a personal service, a quality menu in a family restaurant.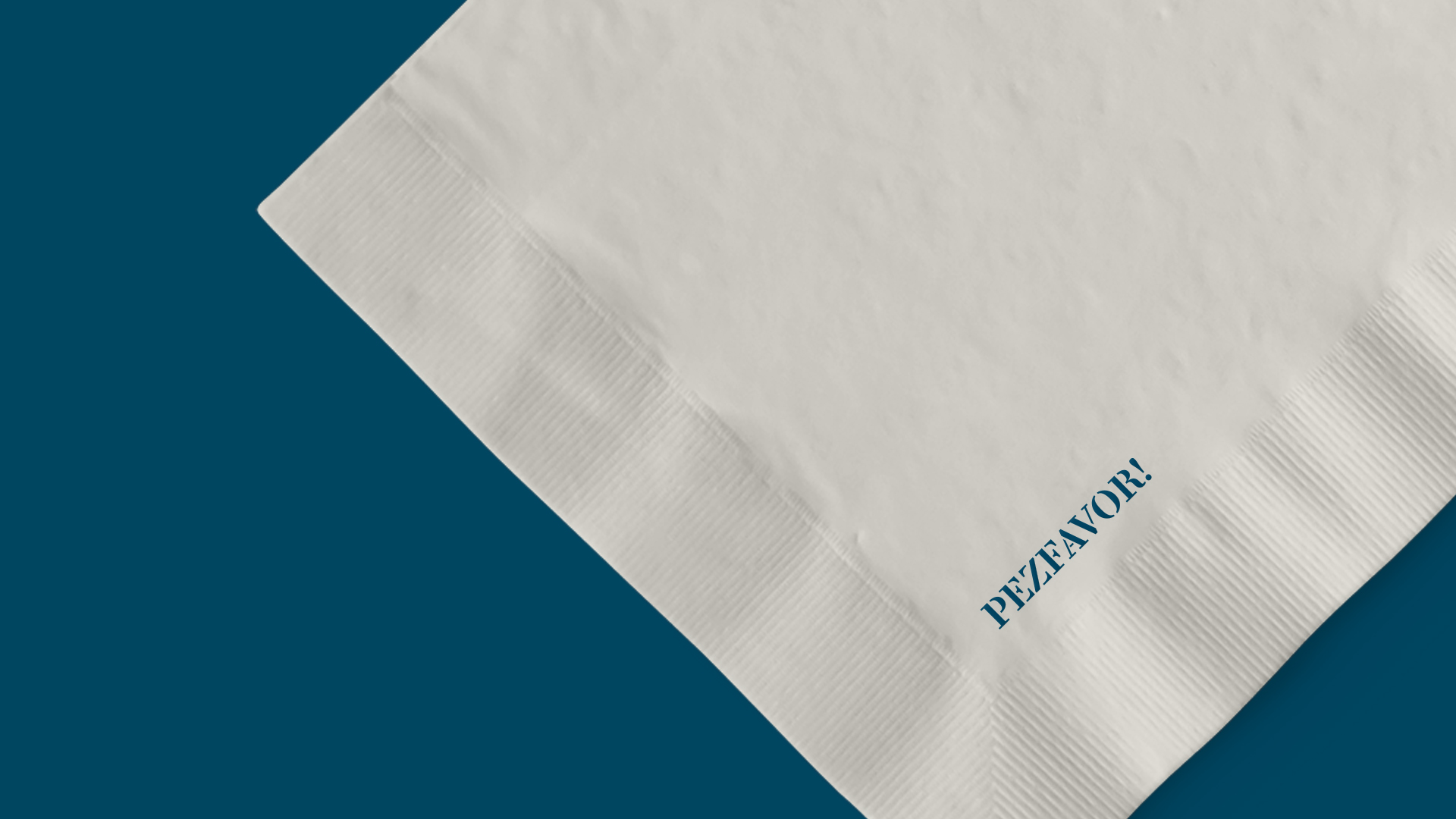 Gasoline
Identity & UX/UI
2015
Gasoline is a free App that acts as a search engine and pump comparator Spanish. In it, we can filter the pump according to our preferences either for or price of fuel or the distance you are in our position. We can also bookmark and thus directly find the gas station usually use. The most important objective is to inform the user Gasoline fuel prices at different gas stations of Spain. But also offers a search service offered by service stations.